We are eager to share our Christian faith

and life with you.

We cordially invite you and your family to participate in our worship and mission.




WORSHIP SCHEDULE





Please find all Special Services

and Activities in the

MONTHLY NEWSLETTER




To Find out more about

TRINITY PRESCHOOL


Trinity Lutheran Church is the only Lutheran Church in Cottage Grove. We are located in Cottage Grove, Oregon at the southern end of the Willamette Valley in a community of approximately 8,300 people.

You can find us at: 675 S. 7th Street (Corner of 6th & Quincy) ~ Cottage Grove, OR 97424




PRAISING HIM
The members of Trinity Lutheran Church make a commitment to worship, to study, to understand and to live God's Word and to assist others to do the same.


Each week we gather together....

to sing the praise of Jesus, the Christ, who
was condemned, crucified and is risen from the dead that we might stand free and forgiven.
to celebrate His presence and power in Holy Communion.
to hear words of grace and words of guidance in an anxious and troubled time.


HOLY COMMUNION
Holy Communion is celebrated
the
1st, 3rd and 5th Sundays of the month.


SPECIAL SERVICES

Special Services are held on Wednesdays during Advent and Lent.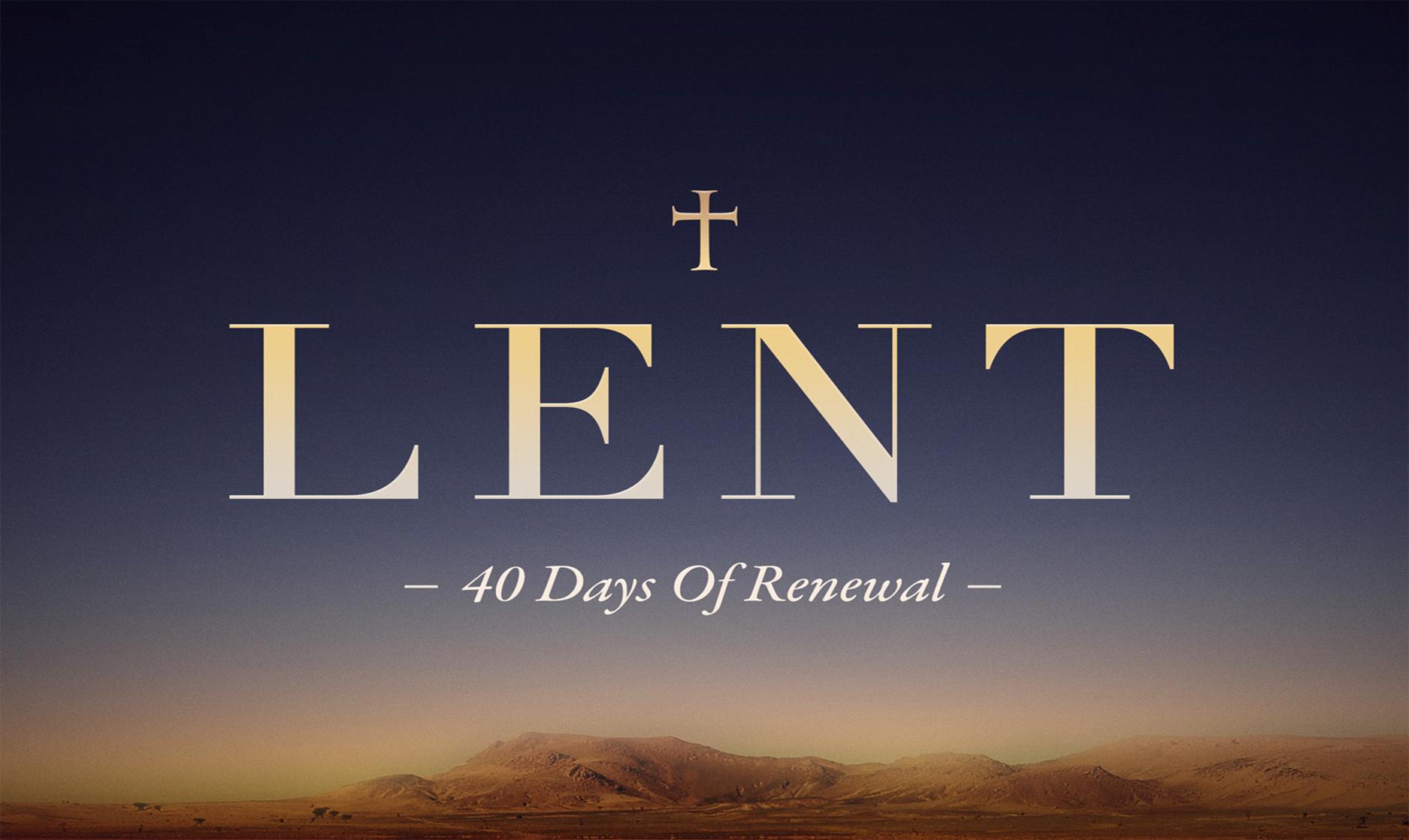 OUR CONGREGATION IS AFFILIATED WITH:
Website:
www.lcms.org
Trinity Lutheran Church is the only Lutheran Church in Cottage Grove. We are located in Cottage Grove, Oregon at the southern end of the Willamette Valley in a community of approximately 8,300 people.

You can find us at: 675 S. 7th Street (Corner of 6th & Quincy) ~ Cottage Grove, OR 97424